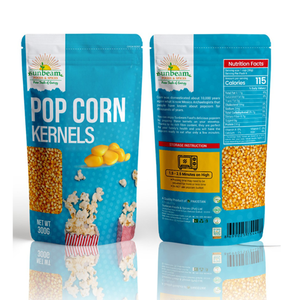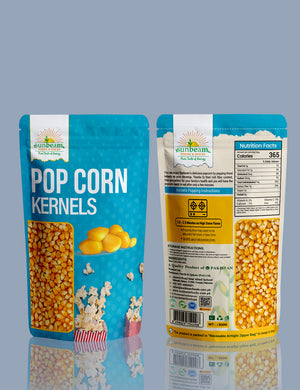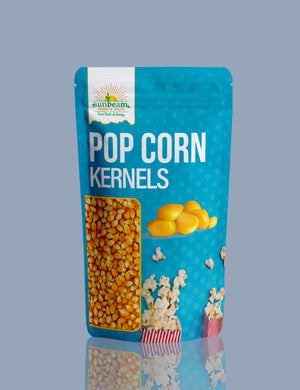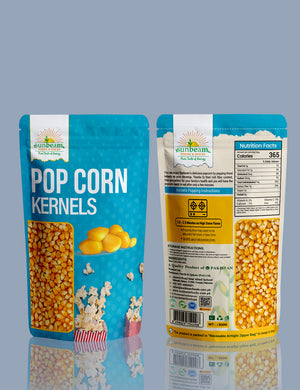 Sunbeam - Popcorn Kernels Yellow - 300 g
Popcorn kernel is a very healthy and 2-minute cook recipe that gives you a lot of health benefits.
It contains:
Good source of polyphenols
Linked to better blood circulation
Potentially lower risk of certain cancers
Popcorn plays a very important role in our healthy life, its made with corn which contains a high range of minerals, vitamins, polyphenol antioxidants. It's very tasty and one of the best sources of fiber and also helps us to lose weight.
You can enjoy delicious Sunbeam popcorn by popping these kernels on your stovetop. Thanks to its rich fiber content, they are perfect for your family's health and you will have the popcorn ready to eat after only a few minutes.