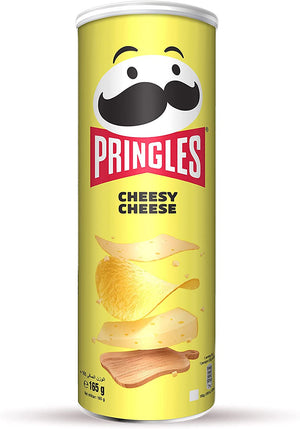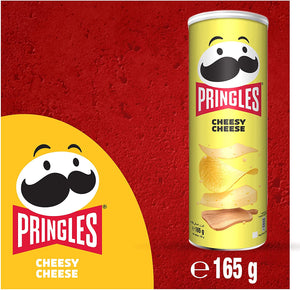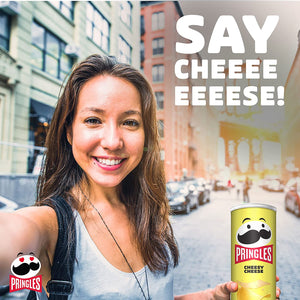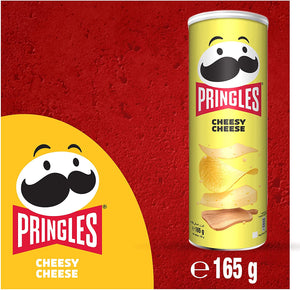 Pringles - Potato Crisps - Cheesy Cheese - 165 GM
Product Highlights:
Cheesy flavour delights your taste bud.
Crispy, fresh and balanced-taste in every bite

Stacked together - all in one shape
Does not contain artificial ingredients or preservatives
Brand Message: 
Pringles isn't just a snack. It's a way of life. Do you have a taste for something tangy or a craving for a snack with a kick. Explore the cans to uncover your perfect Pringles flavor fit.