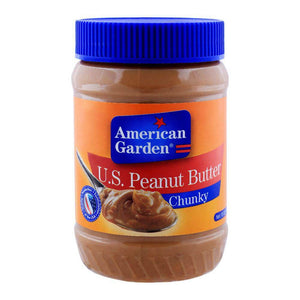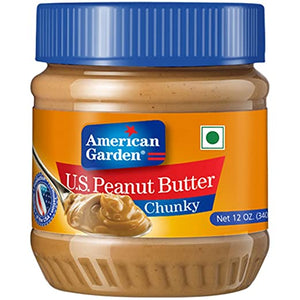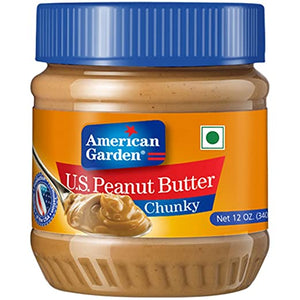 American Garden - U.S. Peanut Butter - Chunky
Your favorite childhood lunchbox snack, our peanut butter is well known for its authentic American taste.
Add a little extra crunch to your day with American Garden Chunky peanut butter, high in protein and naturally low in cholesterol.
American Garden peanut butter is the perfect way to kick start a morning or to give yourself that afternoon boost.