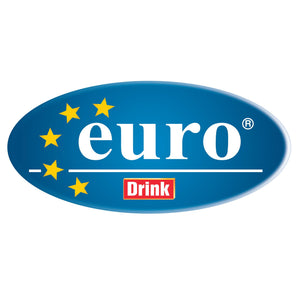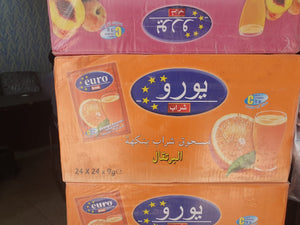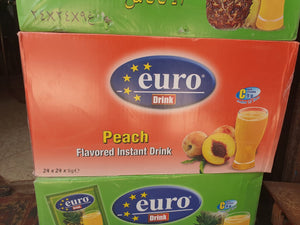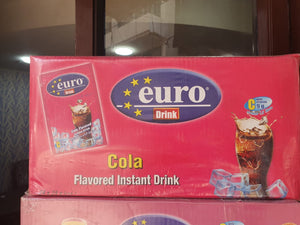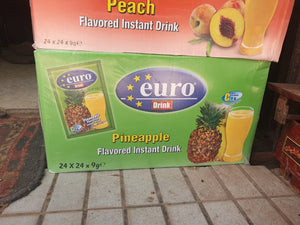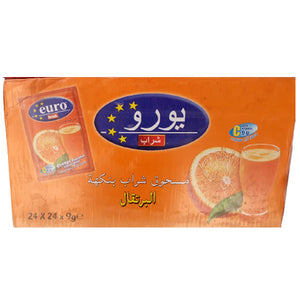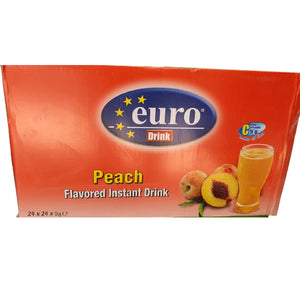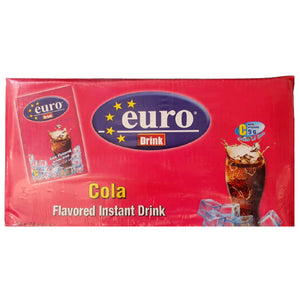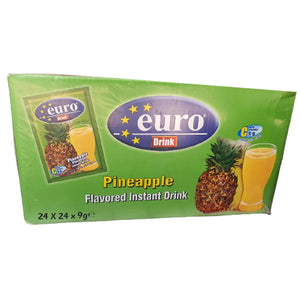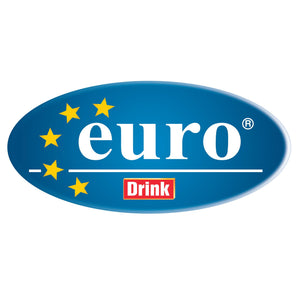 Euro Drink - Instant Powdered Drink - 5 Flavors Available - 24x24x9 gm sachets
Euro Drink - Instant Powdered Drink - 5 Flavors Available - 24x24x9 gm sachets
Euro Drink, which is produced in our facilities in Dubai and sold in Middle Eastern and African countries, has a variety of liquid and powdered beverages. Orange, lemon, peach, cherry, mango, orange&carrot, guava, lemonade in liquid drinks; The powdered beverage includes strawberries, oranges, peaches, strawberries, mangoes, guava, watermelons, pineapple, cola varieties.
Pilot in powdered beverages has an important market share and awareness with its Mobile Drink brands and rich aroma varieties in the Middle East and Africa market.
Our varieties: Orange, Lemon, Peach, Banana, Cola, Pomegranate, Apple, Frutti, Melon, Cherry, Mango, Pineapple, Guava, Cocktail.