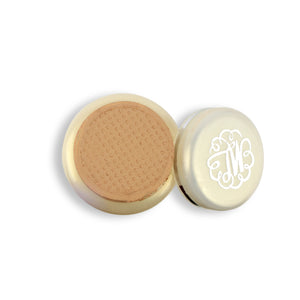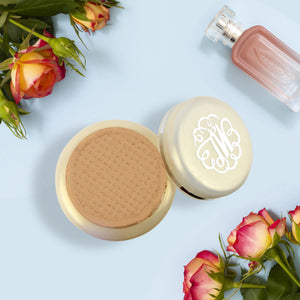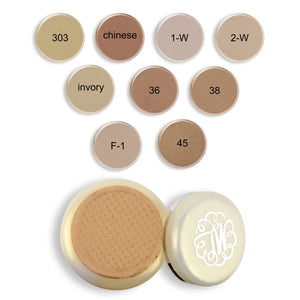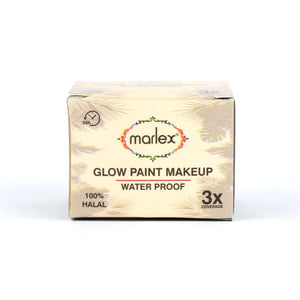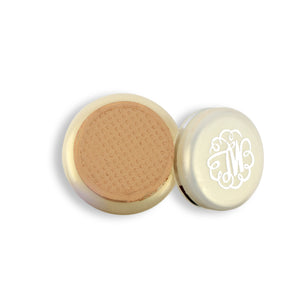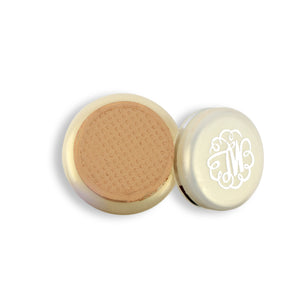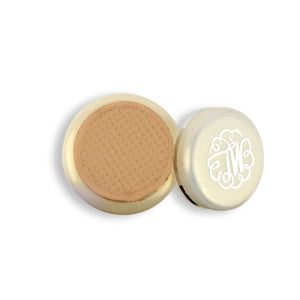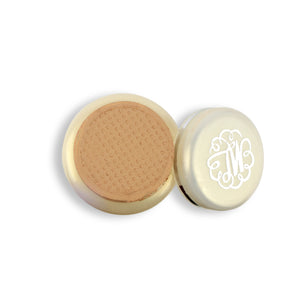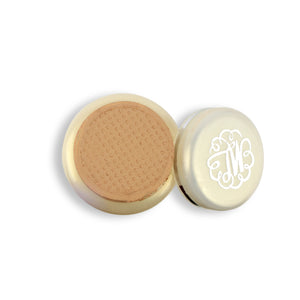 Marlex - Glow Paint Makeup - Water Proof
Marlex - Glow Paint Makeup - Water Proof
Introducing Marlex Glow Paint Makeup - the ultimate waterproof makeup that will make you shine bright all night long!


09 Shades Available 




Our Marlex Glow Paint Makeup is made with high-quality ingredients that are safe for all skin types. It's formulated to be water-resistant, so you can dance the night away without worrying about your makeup smudging or running.



This vibrant, glow-in-the-dark makeup comes in a range of bold colors that are perfect for festivals, parties, and other special occasions. Whether you want to create a dramatic look or simply add a pop of color to your everyday makeup routine, Marlex Glow Paint Makeup has got you covered.


Easy to apply and long-lasting, this waterproof makeup is perfect for people who want to make a statement and stand out in the crowd. So why wait? Add Marlex Glow Paint Makeup to your makeup bag today and start shining bright!