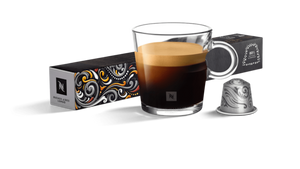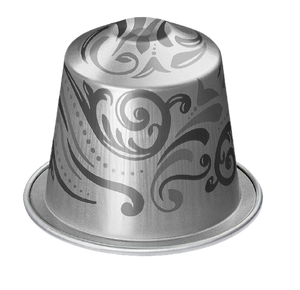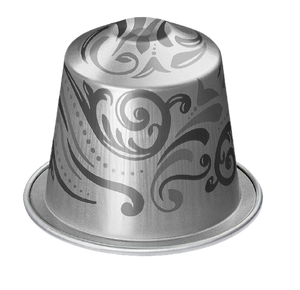 Nespresso - World Explorations - Buenos Aires Lungo - Coffee Capsule - Sleeve Of 10
Nespresso - World Explorations - Buenos Aires Lungo - Coffee Capsule - Sleeve Of 10
Sweet & Cereal
Taste the aromatic force of our dark-roasted all-Arabica blend. Nicaraguan and Guatemalan beans gather strong notes of wood and spice to your palate.
World Explorations Buenos Aires Lungo captures the vibrant and sweetly passionate character of Argentinian culture. With a flurry of activity in the country's capital comes a desire for a lingering moment over a sweet and milky coffee with friends. The gently roasted and sweet character of our Lungo is conducive to doing exactly that.
ORIGIN
Crafted with washed Colombian Arabica that adds delicate fruity acidity, and lightly roasted Ugandan Robusta that brings out malty cereal and sweet popcorn notes in the blend.
ROASTING
This coffee is gradually roasted in two controlled splits to ensure its light profile is preserved. The second split is smaller but is roasted for slightly longer to deliver some intensity and body to the blend.
AROMATIC PROFILE
Buenos Aires Lungo is an aromatic and balanced blend with nutty cereal notes, abundant sweetness and characteristic popcorn notes.