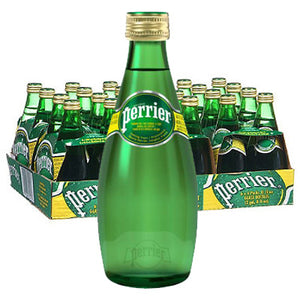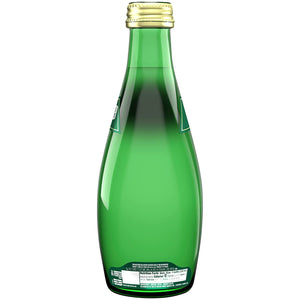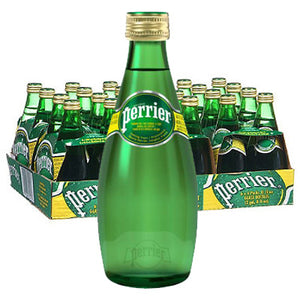 Perrier - Sparkling Natural Mineral Water - 330 ml X24 Glass Bottles
Perrier - Sparkling Natural Mineral Water - 330 ml X24 Glass Bottles
Stylish. Bold. Daring. Perrier Carbonated Mineral Water inspires the imagination and stimulates the senses. A sparkling fusion of air and water, Perrier has been bottled in the South of France since 1863. Our bubbles and unique mineral blend make for a great taste that thoroughly quenches thirst with zero calories or sweeteners. It's a wonderful choice to add zest to your morning or serve as an afternoon refresher. You can count on Perrier Carbonated Mineral Water to satisfy your thirst for the extraordinary.
 Delivery: Karachi Only
About Perrier:
Elegant, sparkling and refreshing. Perrier carbonated mineral water has delighted generations of beverage seekers for over 150 years, with its unique blend of distinctive bubbles and balanced mineral content. It's the ideal at-home or on-the-go beverage, making it a refreshing choice for every day.