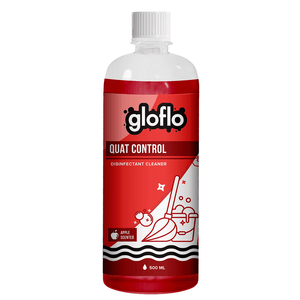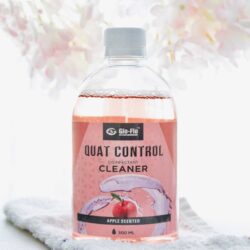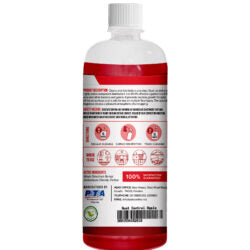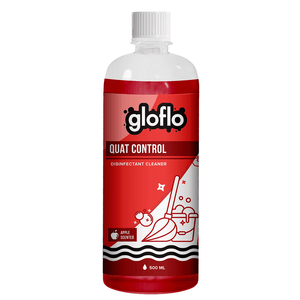 Glo-Flo - Quat Control – Daily Mopping - Apple - 500 ML
Glo-Flo - Quat Control – Daily Mopping - Apple - 500 ML
OVERVIEW
Neutral pH-safe for all surfaces.
Added disinfectant, fungicide, deodorizer & sanitizer for hygiene purpose.
Available in 3 different fragrances.
FEATURES
Effective against COVID-19 and other enveloped viruses with a kill rate of 99.9%.
Best for disinfection of the walls, ceilings and floors.
APPLICATION
Remove loose debris.
Regular cleaning: 50 ml in 5 ltrs of water
Tough cleaning: 50 ml in 3 ltrs of water.