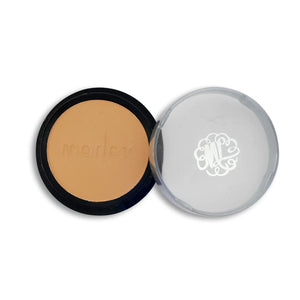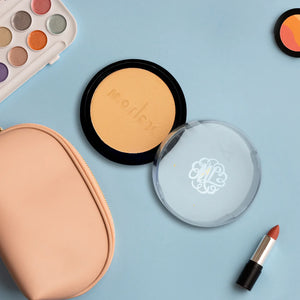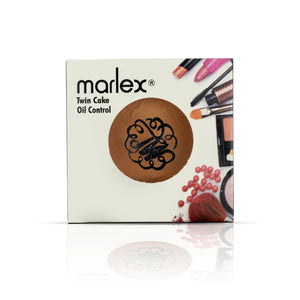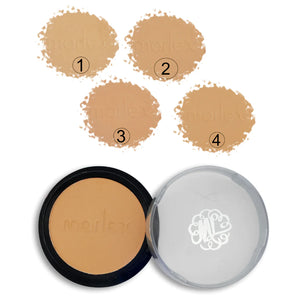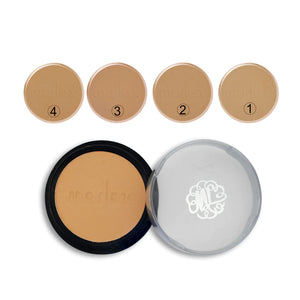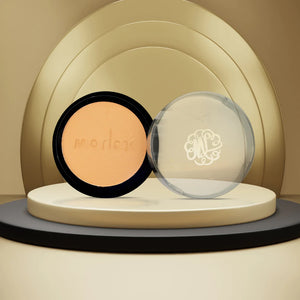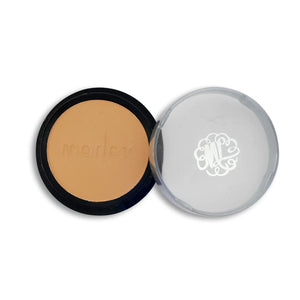 Marlex - Twin Cake Oil Control
Marlex - Twin Cake Oil Control
Introducing Marlex Oil Control Twin Cake - the ultimate solution for controlling excess oil and shine. This innovative formula is designed to reduce shine and provide a matte finish that lasts all day long.

04 Shades Available




Formulated with a naturally derived shine control formula and oil-absorbing microspheres, Marlex Oil Control Twin Cake traps excess oil and helps to balance the needs of your skin. Its micro-fine, fragrance-free powder is perfect for touch-ups during the day, ensuring that your makeup stays fresh and shine-free for longer periods.




But that's not all - Marlex Oil Control Twin Cake also contains vitamin A and SPF-30, providing anti-oxidant protection against the direct sunlight effect. Its ultra-fine powder particles provide a creamy, silky texture, giving you an even complexion and a flawless finish.




So why wait? Add Marlex Oil Control Twin Cake to your makeup bag today and enjoy a matte, shine-free finish that lasts all day long!