ULTRA DRY BREAST PADS 60 PCS
Tax included.
Spend

Rs.100,000.00

to

FREE SHIPPING
\n \nThe Ultra Dry Comfort Breast Pads from NUK are anatomically designed to fit your breast flawlessly; they are virtually invisible and really absorbent due to a unique inner layer with integrated liquid retention. A breathable outer layer allows air to circulate, and extra-soft fleece make sures that the pads do not stick to the skin. Packing could be changed slightly. \n \n
View full details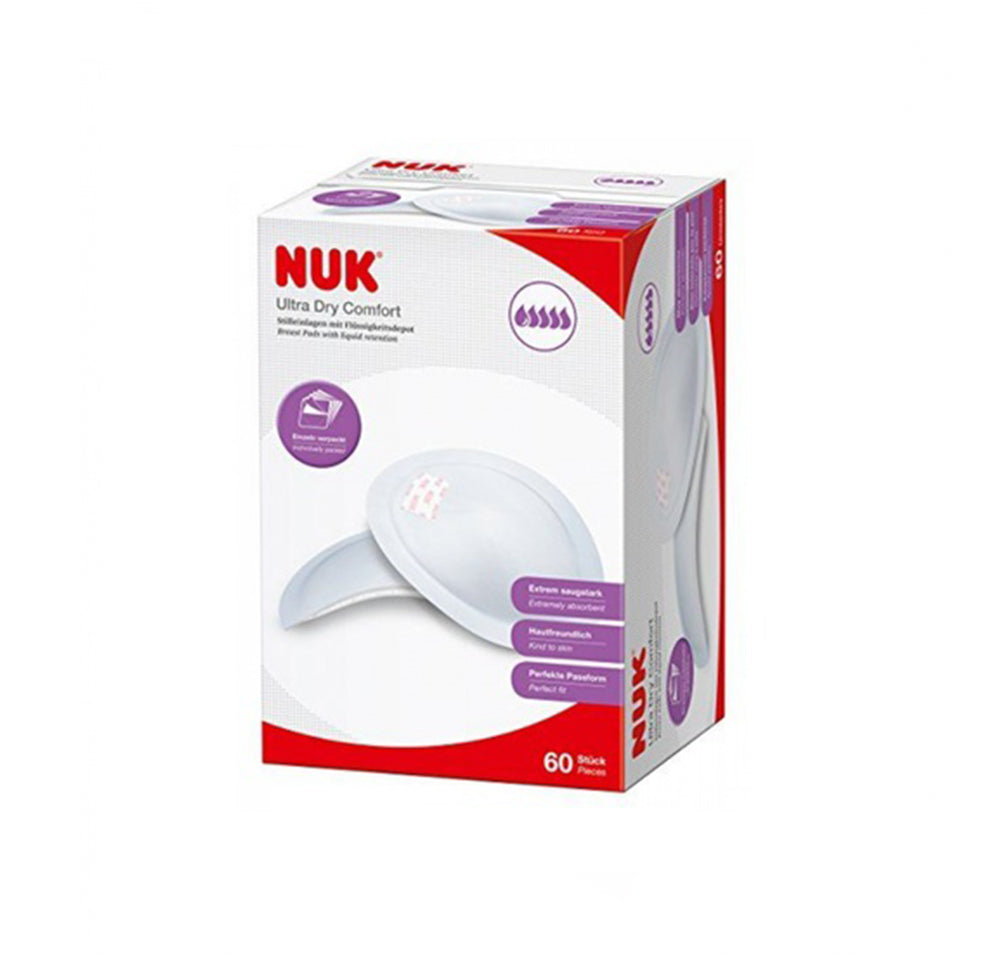 ULTRA DRY BREAST PADS 60 PCS
Were You Interested?
Recently viewed products